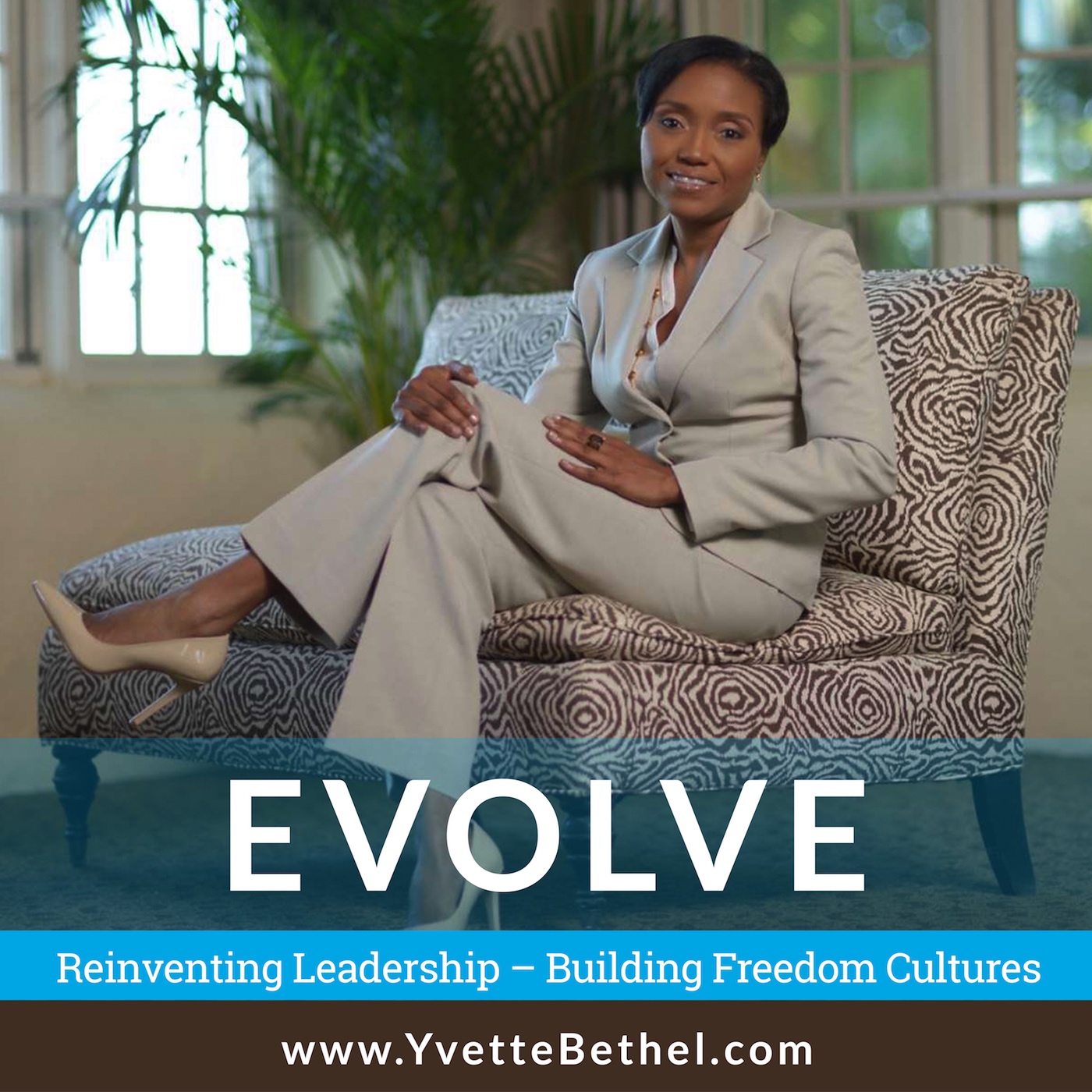 Yvette interviews Joel Mitchell, a developer of educational programmes for international business schools and the convener of the International Peaceful Prosperity Games that gathers visionaries, entrepreneurs, artists, leaders, facilitators, and coaches to propose playful processes and games. Yvette and Joel explore power, where true power originates and how to tap into it to enhance your success.
Evolve: Reinventing Leadership – Building Freedom Cultures with CEO and award-winning author, Yvette Bethel. This podcast provides leaders with solutions to build trust, inspire authentic transformation, and improve engagement. Learn about new and tested ways you can revitalize your culture, empower people, and transform your results.

Learn more at IFBCentral.com.