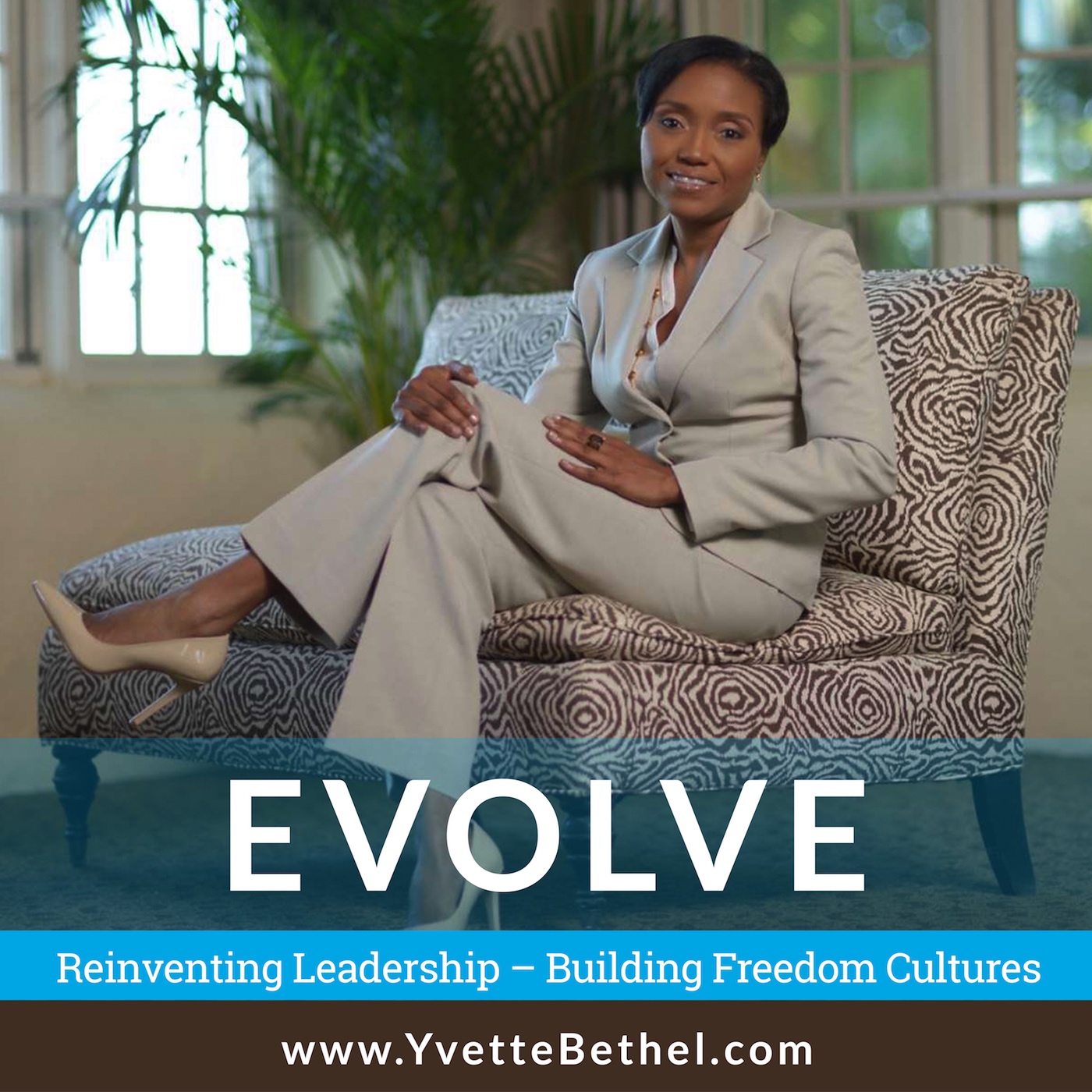 Hello and welcome. I'm Shann Vander Leek, Producer and Founder of Podcast Bath. I enjoy supporting & interviewing bright minds and successful entrepreneurs about there new podcasts.
Today's it's my pleasure to speak with the founder of this podcast, Yvette Bethel, to discuss the rebirth of her podcast, 
Evolve: Reinventing Leadership – Building Freedom Cultures.
As a consultant, advisor, author, speaker, and trainer, Yvette understands the people side of organizations and how to effectively bring together the corporate vision of business with the talents of staff. She helps organizations take the steps toward resolving strategic people issues. 
Today we cover Yvette's inspiration and direction for the new podcast and discuss who the podcast is created for as well as what listeners will take away from Yvette's interviews and teachings. You'll also learn how Interconnectivity, Flow and Balance (IFB) can enhance an organization's climate.  
This podcast provides leaders with solutions to build trust, inspire authentic transformation, and improve engagement. Learn about new and tested ways you can revitalize your culture, empower people, and transform your results.
  Learn more at IFBCentral.com